Tribal Heritage Scholarship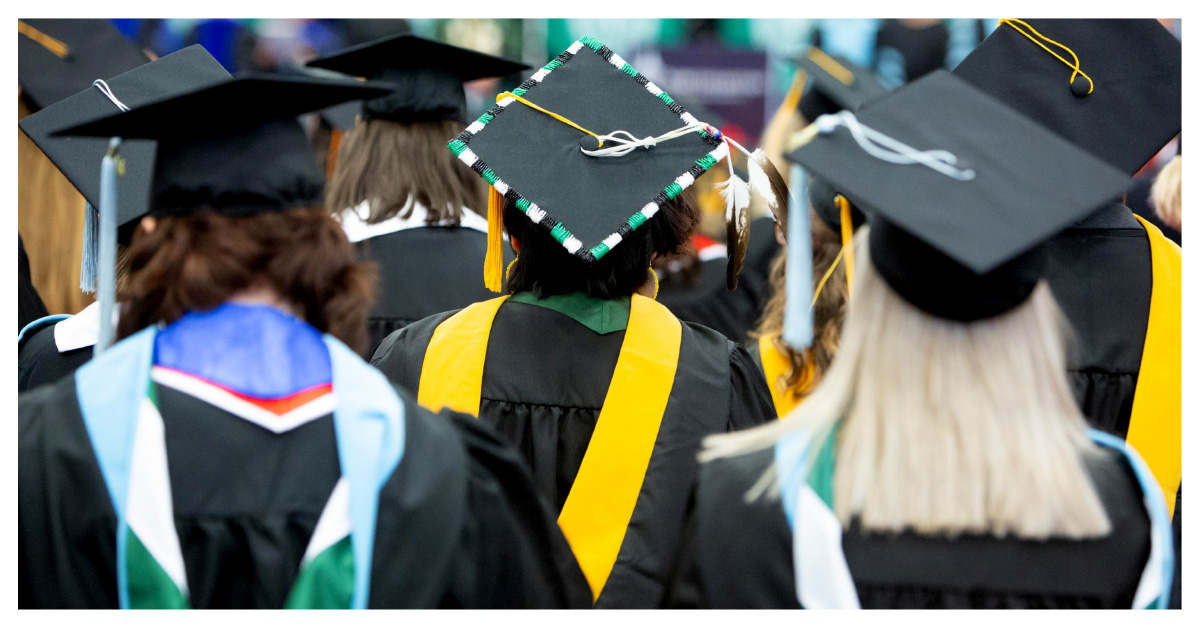 Tribal Heritage Scholarship
This scholarship program has been designed to assist in funding American Indian students education at Northeastern State University. Those students eligible for the program will receive a non-resident tuition waiver scholarship for 100% of their non-resident tuition. Non-Resident tuition is $299.50 per credit hour for undergraduates and $327.50 for graduate students, in addition to in-state tuition. Students are responsible for paying the in-state portion of their tuition which is $209.50 per credit hour for undergraduates and $266.75 per credit hour for graduate students.
Eligibility Requirements:
Must not be a resident of the state of Oklahoma (not admitted as in-state)
Must meet regular admission requirements as an incoming freshmen, transfer, or graduate student. (students alternatively, on probation, or conditionally admitted are not eligible)
Must be enrolled full-time (12 hours for undergraduate and at least 6 hours for graduate) at NSU
Must possess a tribal citizenship card from a federally recognized tribe.
A copy of your tribal citizenship card will be required to complete your scholarship application if you choose to apply for funding from this program. Once you have submitted the Out-of-State Scholarship Application, you will log back into your application portal, the scholarship summary will lead you to the requirement section where the upload option is.
Application Deadlines: August 1 for the Summer or Fall terms and January 1 for the Spring term.
*Optometry and PA Program students are not eligible due to differential tuition costs.
*If the program you are currently enrolled in only charges $1 per credit hour for Non-Resident tuition, you are not eligible for Non-Resident tuition waivers.
For more information on American Indian programs at NSU, please visit the Center for Tribal Studies webpage.
When will you begin attending NSU? Select the correct option to apply.
Summer 2022, Fall 2022, or Spring 2023